2023 Ocean Globe Race attracts
first entries
click on images to download hi-res files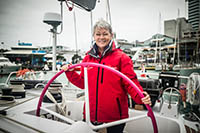 Tracy Edwards aboard  Maiden at the start of the yacht's current world tour with an all-female crew.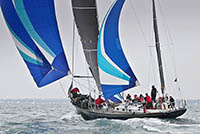 The yawl rigged Swan 55 Galiana under full sail.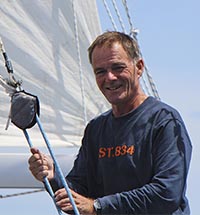 Finland's Tapio Lehtinen who has signed up to compete in both the 2022 Golden Globe Race and the 2023 Ocean Globe Race.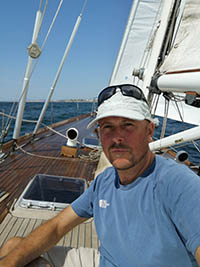 Alan Macmillan from the UK aboard his cutter rigged Swan 55 Ariana promises strong competition in the Adventure Class within the OGR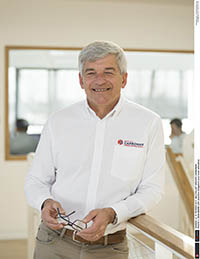 French boatbuilder Dominique Dubois – looking for a Swan 65 to compete in the 2023 OGR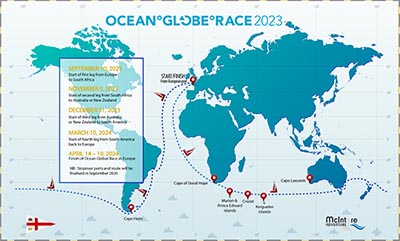 Dateline 17 October 2019, Royal Nomuka YC, Tonga
First entries announced – full fleet expected
Four Alternate Designs approved
Notice of Race amendments agreed with entrants
Early response to the 2023 Ocean Globe Race, celebrating the 50th anniversary of the first Whitbread Round the World Race has been enthusiastic.